This is a sponsored post written by me on behalf of Faultless/Bon Ami Company    for IZEA. All opinions are 100% mine.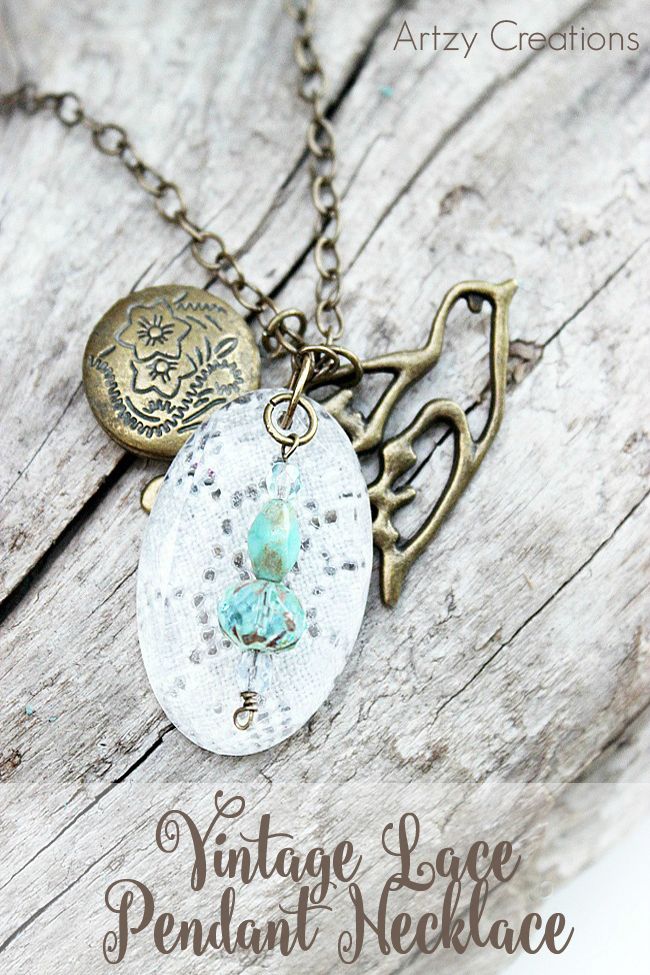 Do you ever have one of those smells that just trigger childhood memories and moments for you? For me, one of those smells, is Faultless Starch. I can remember my Mom ironing our clothes while growing up. She would always take particular care in ironing my Dad's work shirts and pants. I have continued to use the same Faultless Starch in my home when I iron my husbands work shirts. It's funny how somethings never change. One thing that has changed though, is that Faultless Starch has come out with a new product called Faultless Premium Starch. This product is great because it doesn't flake on dark colors. I love this because no one wants to see flakes from ironing. Also, if you're looking for helpful tips and additional ideas, Faultless has made it easy. You can head over to the
Faultless on Facebook
page, browse and even enter the
Faultless Starch Giveaway
. Well, speaking of additional tips or ideas… besides my ironing, I also use starch for a lot of craft projects that I do. I especially use Faultless Starch when I'm completing a sewing project and need that finished, professionally ironed look for my blog photos. Well, today I wanted to share with you my tutorial for making this Vintage Lace Pendant Necklace, and explain how I used Faultless Premium Starch to help create this one of a kind jewelry piece.
Supplies Needed:
Vintage Doily
Faultless Premium Starch
Sewing Pen
Plastic Pendant (The one I used was by Tim Holtz.)
Scissors
Paint Brush
Mod Podge
X-Acto Knife
(3) Jump Rings (You will need more if you are planning on attaching more charms.)
Clasp
Round Nose Pliers
Wire Cutters
36″ of Chain (You can use a shorter amount depending on if you want a shorter necklace. I like mine to hang a little longer.)
Step 1: Wash and iron your vintage lace doily using Faultless Premium Starch. You want to make sure that the lace doily is nice and flat.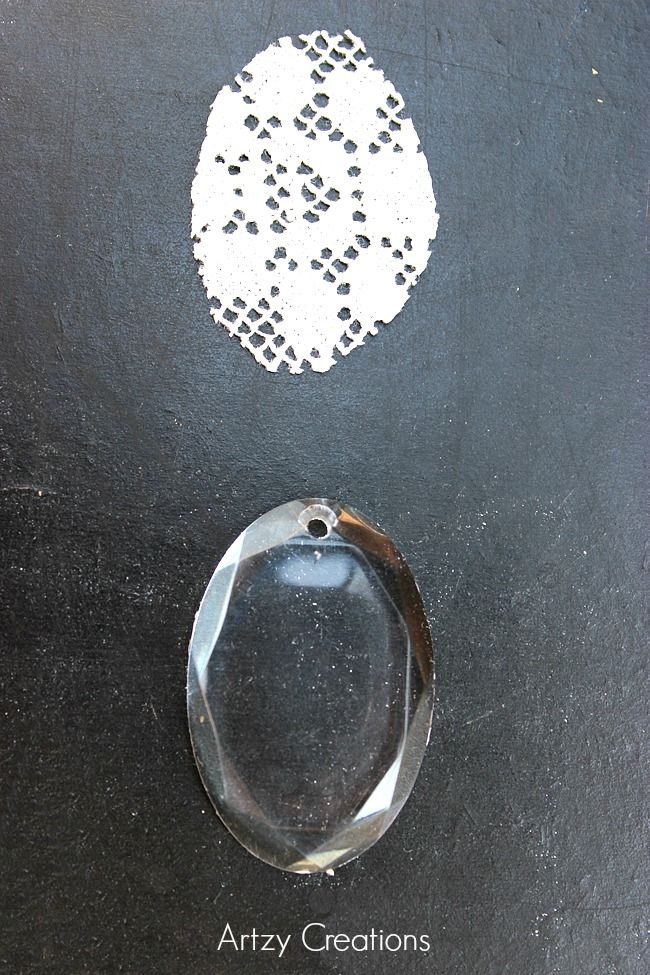 Step 2: Trace around your plastic pendant onto the lace doily using a sewing pen. Cut out the lace doily.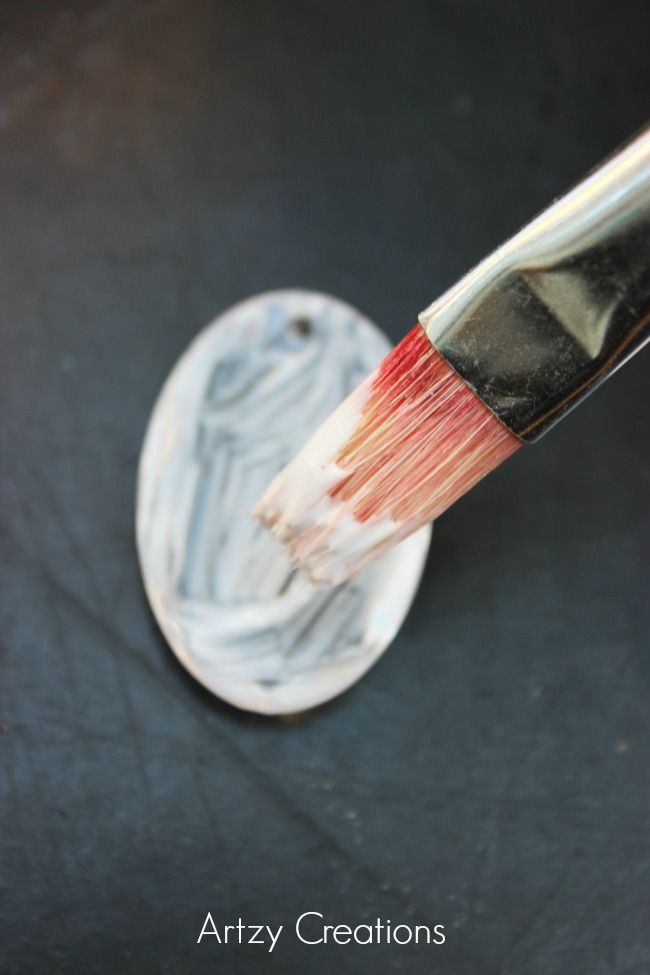 Step 3: Apply Mod Podge to the back of the plastic pendant. Be sure to use a good amount.
Step 4: Apply the lace and make sure it is well adhered to the pendant. Paint another coat on top of the lace doily. Let this dry for several hours. If you get any Mod Podge on the front or the sides of the pendant, make sure to wipe it off with a damp paper towel.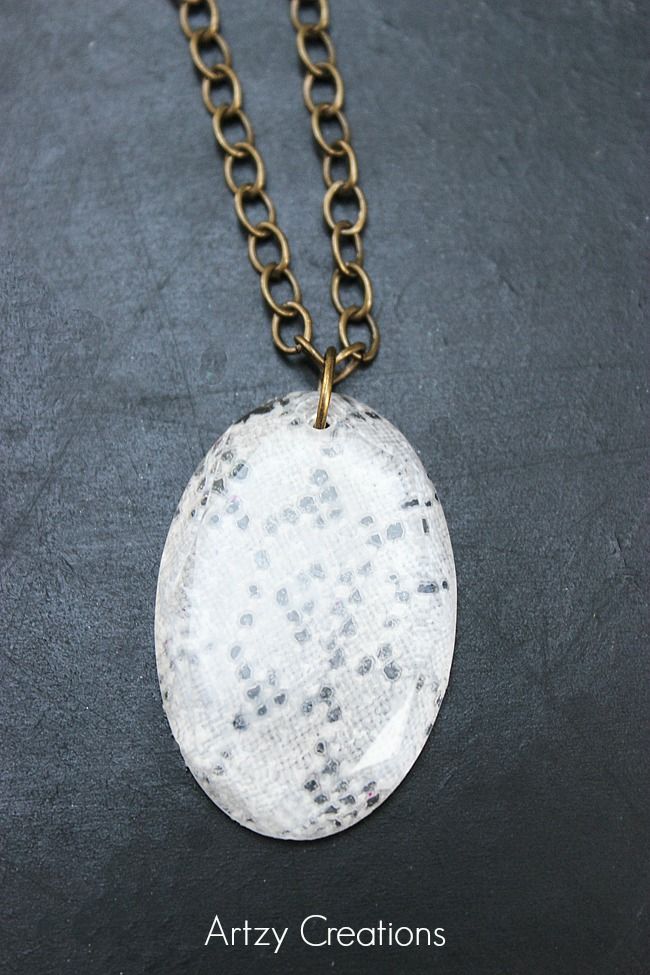 Step 5: Cut your chain to length. You can measure a necklace that you already have to match the length or you can hold the chain around your neck to size it. Cut the chain using wire cutters.
Step 6: Take the X-Acto Knife and carefully cut the lace that is covering the hole for the pendant.
Step 7: Use the round nose pliers and open the jump ring up. Slide it into the opening of the pendant. Close the jump ring shut using the round nose pliers again.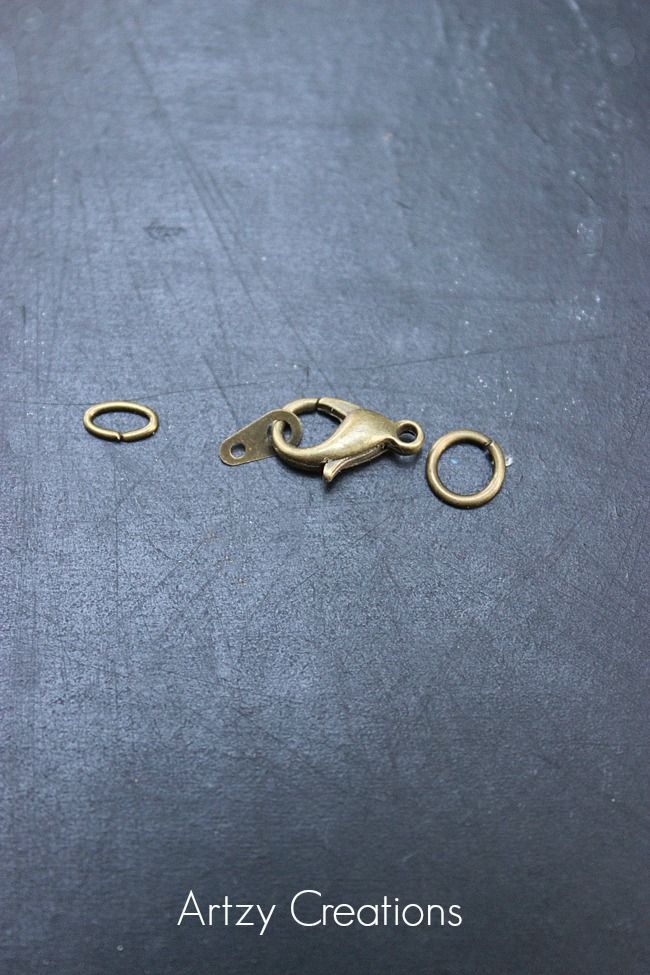 Step 8: To finish the necklace, attach a jump ring to both ends of the chain by opening it up and hooking the chain in and closing it with the round nose pliers. The one side will also need the little attachment piece of the clasp hooked into it so that the necklace is all connected.
Step 9: Attach as many charms and/or beads as you want. I used jump rings that were larger for the charms so the would slide easily onto the chain.
I love how this necklace turned out and the vintage/eclectic look of it. It was also a breeze to make the pendant. The hardest part was
waiting for the Mod Podge to dry.
Well, If you too are looking to make your own Vintage Lace Pendant Necklace, Faultless is offering all my readers this
Faultless Premium Coupon
so you can try this new product. In addition, you can
enter to win
$1,000 plus a years supply of Faultless Premium. That will cover a lot of ironing and crafts! After you've downloaded the coupon, you can click to
find a store
that sells it near you.
It's amazing how many things Faultless Premium Starch can be used for. Not only will it help keep your clothes looking and smelling crisp & new, but as you can see, you can also use it to help create a special accent piece of jewelry to go along with that newly pressed blouse you wear on your next date night 🙂
I know that I have a whole bunch of creative readers. What craft ideas would you use Faultless Premium Starch for? Please share your ideas with me in the comment section below, and happy crafting!