This is a sponsored post written by me on behalf of The Duck Brand. All opinions are 100% mine.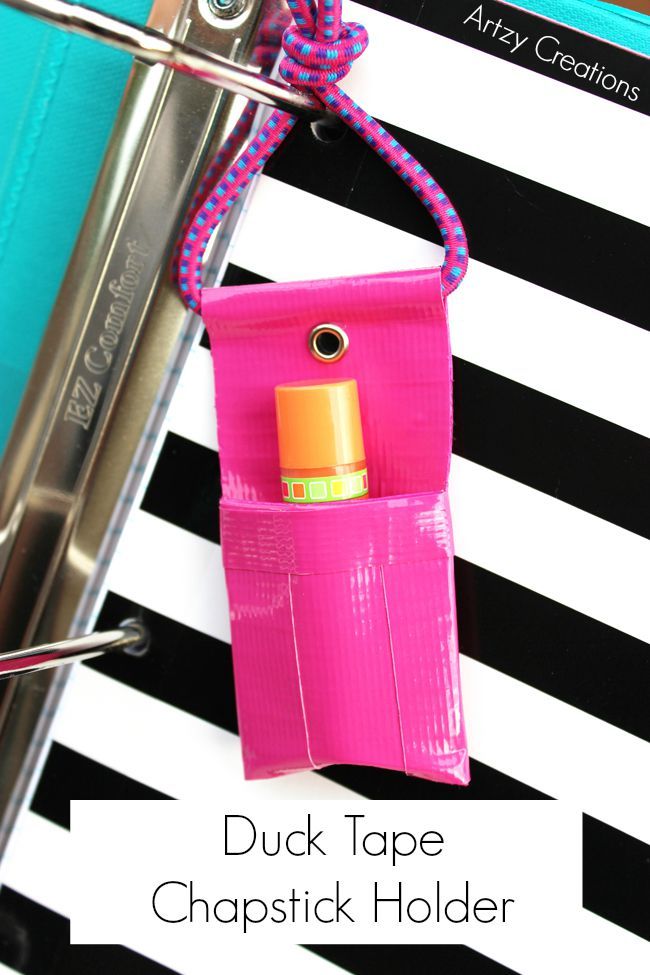 We love all things Duck Tape® in our household. It's so easy to use and with my daughters going back to school here in just a couple of days, I thought it would be perfect to come up with a fun craft that kids will find useful too. Here's a quick and easy tutorial to make a Duck Tape® Chapstick Holder that can be used in a binder or attached to a backpack.
Materials:
Duck Tape®

in Your Favorite Color or Pattern
X-Acto Knife
Metal Straight Edge Ruler
Bungee Cord or Cording (approx. 9″)
Your favorite flavor Lip Balm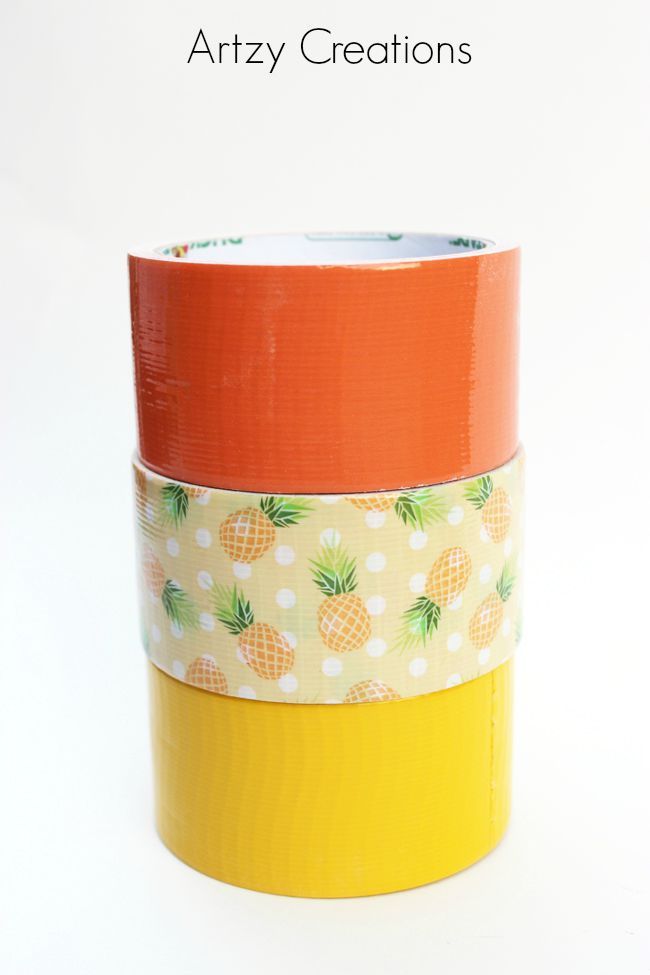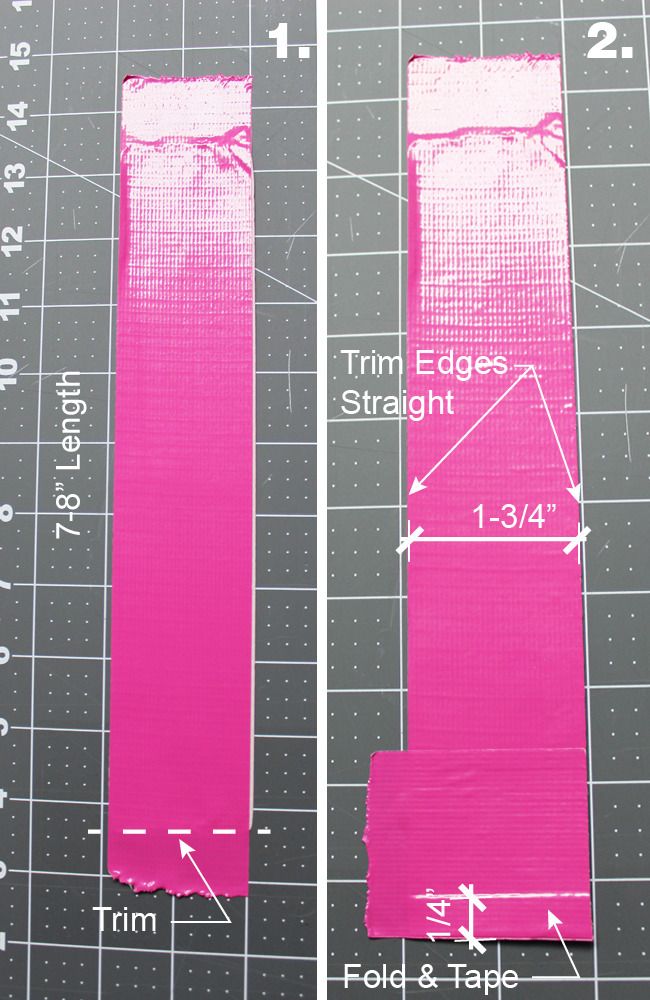 Step 1: Lay out a strip of Duck Tape® approximately 7-8 inches in length with the sticky side up. Take another piece slightly longer and adhere it to your other piece, sticky sides together. Trim off the bottom to make a straight edge.
Step 2: Take the edge you just trimmed and fold it over 1/4″ towards the top of your strip and tape it in place. Next, use your straight edge and x-acto knife to cut & straighten up the edge. Don't take too much off the side. Measure over 1-3/4″ from the straightened edge and trim the other side.
Step 3: Measure 2″ up from the bottom of your strip and make a crease or fold. Measure down another 1/2″ from the first crease and make another crease. This helps create a wider bottom for your lip balm.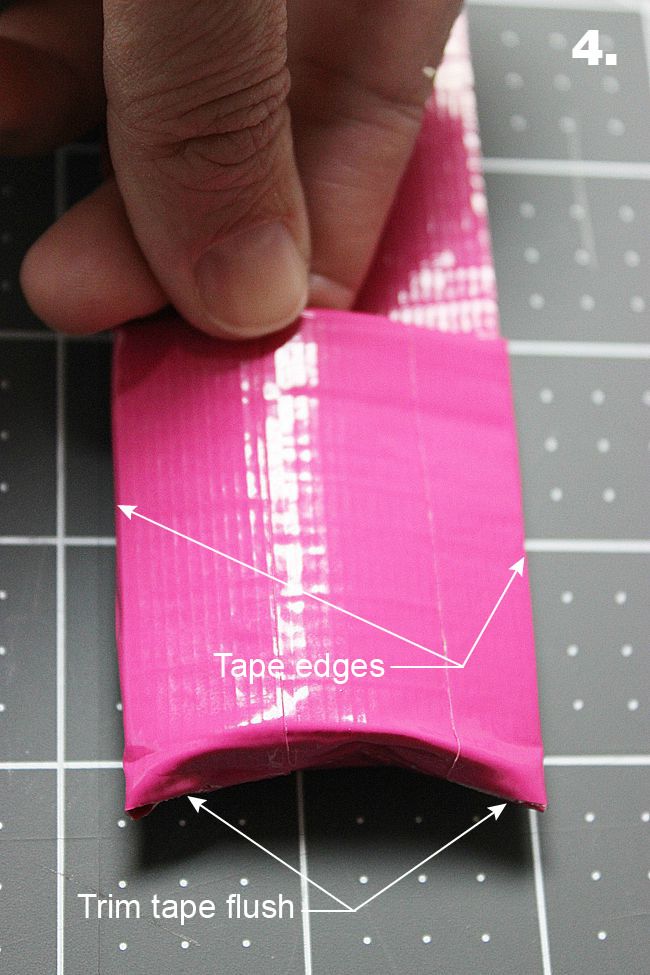 Step 4: Tape both sides creating a pocket. Trim any extra length of Duck Tape®.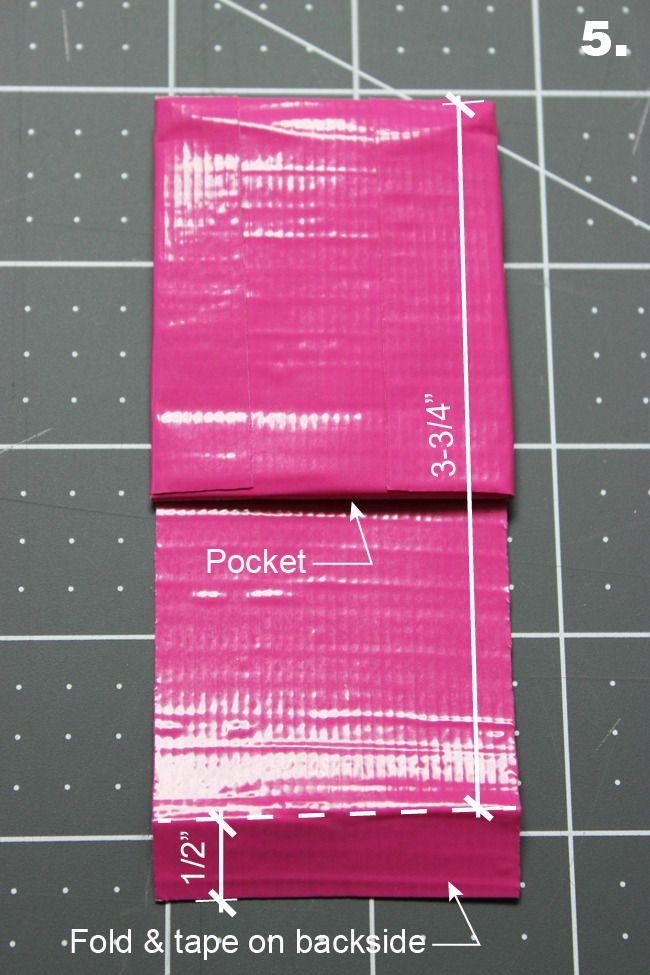 Step 5: Measure up 4-1/4″ from the bottom and cut straight. Measure 1/2″ back from that edge and make a fold or crease. Tape this in place on the backside and trim up any rough edges.
Step 6: Take your 9″ length of bungee cord or cording and thread it through the fold you just made. Tie it off or tie it to a backpack.
That's it. You now have a super cute and custom made holder for your lip balm. Your child might never have chapped lips again, and with 200 prints and colors to choose from by Duck Tape®, anyone will be able to create a holder that fit's their personality. Don't believe me? why don't you head on over to the website and see for yourself! You can Find Duck Tape here While you're there, why not check out Duck Tape on Twitter and Instagram or for more back to school craft ideas check out their School Craft board on Pinterest